Hear the Word
You may also download or listen to:
Service Times
Sunday
11:00 AM
Fellowship & Lunch
Wednesday
Today's Verse
God is our refuge and strength, a very present help in trouble.
Psalm 46:1
Announcements
Sunday, November 26, 2023
Next Sunday is our collection for the Brotherhood Operations Fund. This fund provides for general administrative expenses of the denomination, including communication ministries such as AC Central.
Our adult Sunday School class for any non-members will be next Sunday at 10 am at Northview Commons.
Next Sunday is our all-church chili supper at 4:30 pm and Christmas singing at 6:30 pm at the Fellowship Hall. Everyone should bring goodies for after the singing.
Next Sunday is Forrest's turn for services in Wichita, KS and in Nashville, TN. Bro. Ted is planning to go to Wichita, and Bro. Jeremy is planning to go to Nashville.
In two weeks on Dec. 10, it is Forrest's turn for services in Kitchener/Heidelberg, Ontario. Bro. Arlen is planning to go.
It is time to update our church directory and dinner list. If you have changes, please note them on the sheets by the bulletin boards or send your updates to Sis. Susan Mueller by December 17.
Sign-up continues for the 2024 all-church rotating potluck. Anyone interested in joining, continuing, or dropping out should fill out a sign-up form, located under either bulletin board or on the church website by next Sunday, Dec 3. Please contact Bro. Myron or Sis. Marcy Kaeb with any questions.
ACCFS will be hosting its 2024 Cultivating Connections Marriage Conference on February 2-3 in Rittman, OH. Registration is required for this in-person-only event. More information as well as registration can be found at accounseling.org/marriageconference2024.
Our church reading plan for the month of December will focus on various scriptures about the prophecies of Christ and the story of His birth. Paper copies are on the table near the south doors.
Please submit any topics for the annual business meeting to Bro. Ken Edelman or Bro. Jason by Dec. 10. Action will only be taken at the meeting for agenda items that are distributed in advance.
Additional paper copies for the survey for Fairview Haven will be available at church this Wednesday evening.
We are thankful that River Leman (Bro. Jeremy and Sis. Shara) has started repenting.
Repent ye therefore, and be converted, that your sins may be blotted out, when the times of refreshing shall come from the presence of the Lord;
Acts 3:19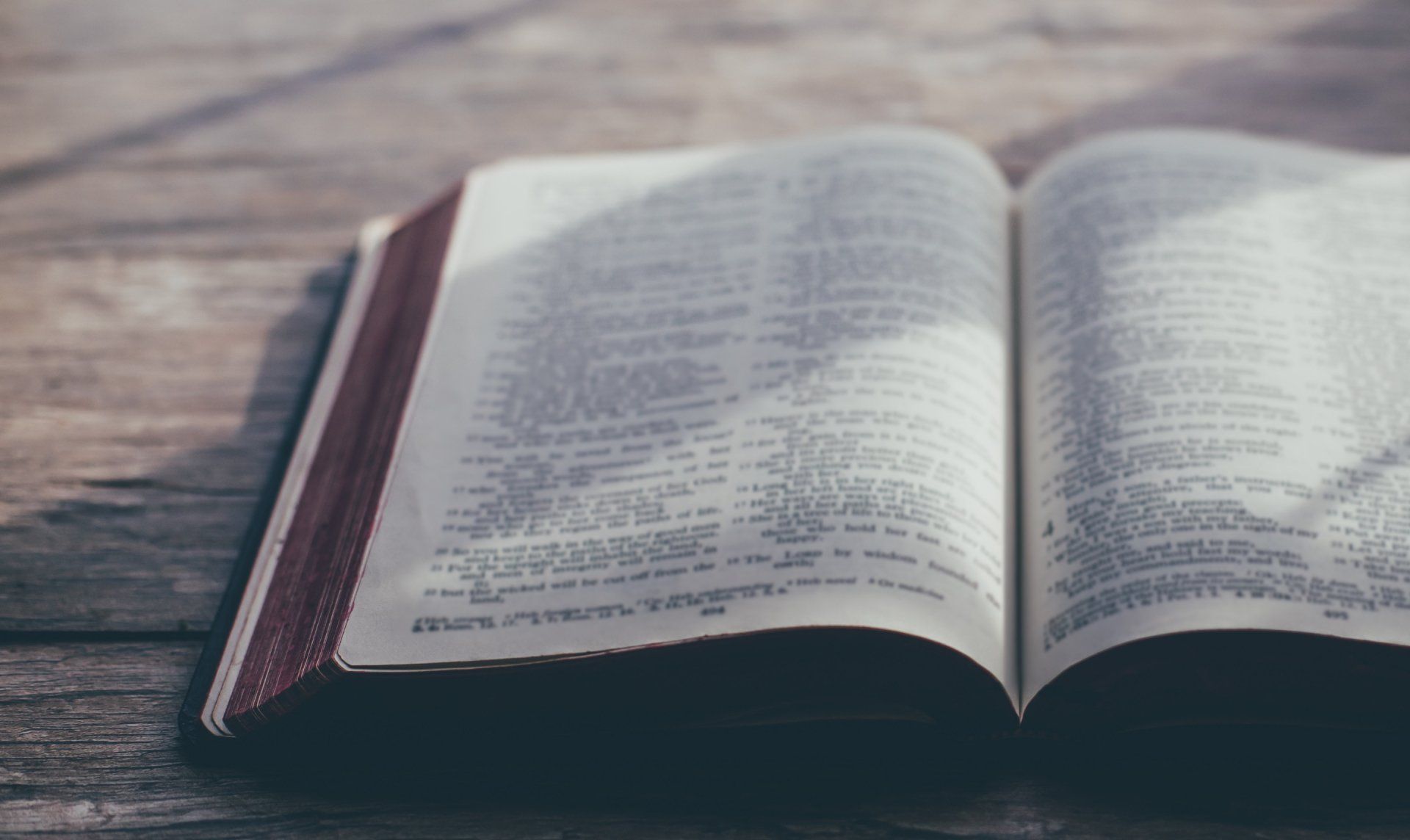 What Must You do to be Saved?
God has a perfect plan of salvation, and it's revealed in his Holy Bible. His good gift is available to all who come and follow Jesus.